Newark Personal Injury Lawyers
Other Services
Premises Liability
If you or a family member was injured on another's premises due to negligence or negligent security act quickly and contact Schreck Premises Liability Lawyers for a free consultation.
Wrongful Death
If a family member has suffered death as a result of an automobile accident, truck accident, medical malpractice, work accident, or construction accident, contact our office for a free consultation.
Drunk Driving Accidents
A drunk driving accident is a very serious matter, and often personal injuries are severe for victims of drunk driving accidents. A drunk driving is against the law and an accident would have been prevented if responsible actions were taken by the driver. If you or your loved ones were involved in an accident with a drunk driver, contact Schreck Injury Lawyers for a free consultation.
Schreck Law Office serves the following cities and the surrounding areas.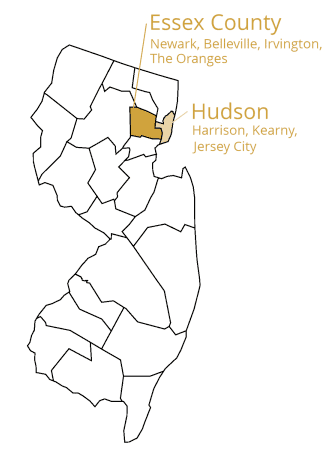 Newark
Broadway
Downtown Newark
Fairmount
Gateway Center
Government Center
Forest Hill
Lower Vailsburg
Lower Roseville
Mount Pleasant
Port Newark
Roseville
Seventh Avenue
South Ward
Springfield/Belmont
University Heights
Upper Vailsburg
Upper Clinton Hill
Vailsburg
Weequahic
Woodside
Kearny
Maplewood
Montclair
Orange
South Orange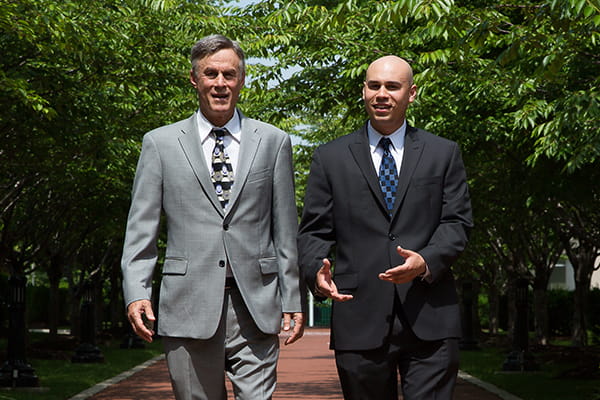 Schreck Personal Injury Lawyers
Serving Newark
Top-rated Newark Personal Injury Law Firm
If you have experienced injuries while living, working, or visiting Newark, NJ, you may be entitled to compensation for medical expenses, physical and emotional pain, loss of income, and other losses. Don't settle for suffering the consequences of someone else's mistake. As one of the top personal injury law firms in Newark, Schreck Law Office specializes in getting personal injury victims the compensation they deserve. We can expertly assess your case, answer our questions, and plan an effective strategy to protect your legal rights and get the best outcome for your Newark personal injury case.
Don't delay! Talk toNewark's Top-rated Injury Lawyer
All consultations are confidential and no obligation.