Why hiring an experienced Newark Personal Injury Lawyer is important.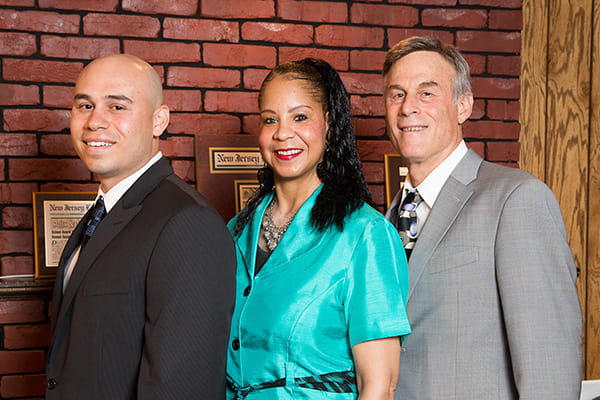 Jarrett Schreck, Fredrick R. Schreck and Legal Assistant Cheryl Jones
Schreck Personal Injury Law Firm
Serving New Jersey
Dedicated to Helping for Over 30 Years
The law office of Fredrick Schreck is a personal injury law firm specializing in personal injury, automobile accidents, slip and fall accidents, workers compensation, divorce, municipal court matters, and sexual harassment. The firm is located at 575 Dr. Martin Luther King Jr. Blvd in Newark, NJ and has been in existence since 1982. There are two lawyers at the firm, Fredrick Schreck and his son Jarrett Schreck, as well as legal assistant Cheryl Jones. This law firm has represented thousands of clients in the Newark area, with many people referring their family members to Fredrick Schreck Law Office.
Personal Injury Attorney Bios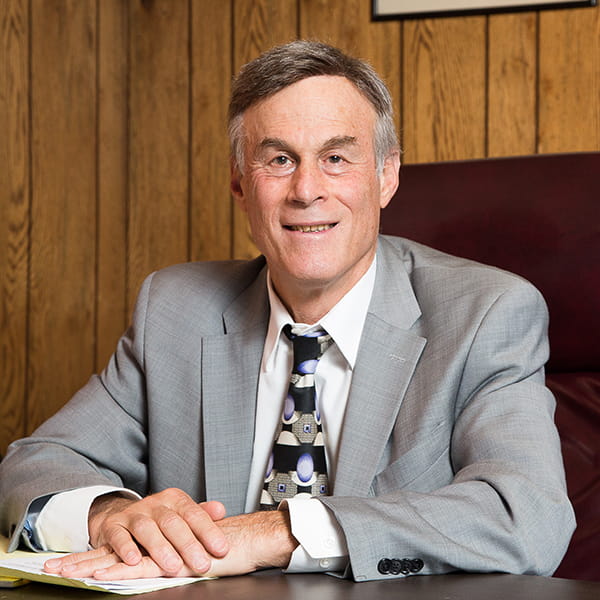 Fredrick R. Schreck
Newark Personal Injury Lawyer
Serving New Jersey
Fredrick Schreck
Fredrick Schreck is an extremely competent attorney having litigated and settled thousands of cases. Fredrick specializes in personal injury and workers compensation cases. Some of his most recent highlights are $575,000 for an auto accident that took place on the George Washington Bridge and $825,000 for a fractured ankle in a store in Lambertsville, NJ. Fredrick graduated cum laude from Seton Hall Law in 1980 and was a member of the Law Review at Seton Hall Law. He graduated with a B.A. from C.C.N.Y. in 1970. He is a member of the New Jersey, New York, and Florida Bars. In his spare time, Fred enjoys playing golf, watching sports, and spending time with his wife Marjorie and his three children: Jarrett, Barbara, and Joel.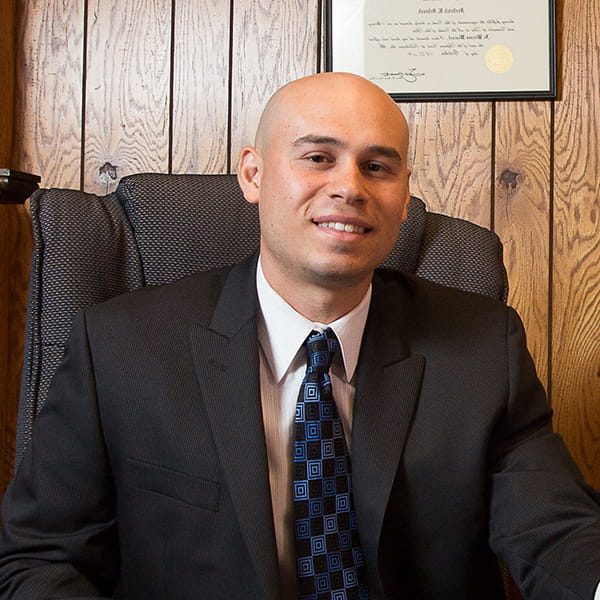 Jarrett Schreck
Newark Personal Injury Lawyer
Serving New Jersey
Jarrett Schreck
Jarrett Schreck is a young, energetic, highly competent personal injury attorney who has handled a variety of cases since his admission to the New Jersey bar in 2010. He specializes in personal injury and workers compensation but also handles other matters including sexual harassment, divorce, and municipal court cases. Some of his recent highlights include settlements of $150,000 and $90,000. Jarrett is a graduate of Brown University (2006) and Fordham Law (2009). Jarrett was an All-Ivy wide receiver for Brown University in 2004 and 2005 and led the Ivy League in receiving yards in 2004. In his spare time, Jarrett enjoys watching football and playing basketball and golf.
Top Newark Personal Injury Law Firms
As one of the top Newark personal injury law firms, the Law Firm of Fredrick Schreck's competent personal injury attorneys will fight for your rights and ensure that you will receive a fair settlement for your accident or workers compensation claim.
Don't delay! Talk to a Top Newark Personal Injury Attorney