Why hiring an experienced Harrison's Personal Injury Lawyer is Important
Dedicated to Helping your Harrison neighbors for Over 30 Years
History in The Harrison Section
Home to many large manufacturers in the 20th century, Harrison is now a vibrant urban community sought out by professionals and young families for its hip vibe and local amenities and a short commute to New York City. The 1.2 square-mile town has approximately 18,000 residents, many living at the sites of former factories that have been repurposed for luxury apartment buildings, condominiums, and two-family homes. North of the Route 280 overpass, on streets surrounding Harrison Avenue and Frank E. Rodgers Boulevard North, two- and three-family homes, small apartment buildings, retail stores, restaurants and churches abound. Residents and visitors to North Harrison often enjoy the hiking trails, ball fields, fishing ponds, and tennis courts at 46-acre West Hudson Park and smaller parks near Holy Cross church and Harrison Town Hall. South of the interstate, on streets like Angelo Cifelli Drive, Bergen Street, Dey Street, Cleveland Avenue, Somerset Street, Frank E. Rodgers Boulevard South, and South 5th Street, are modern mid-rise apartment buildings, cafés, fitness centers, and 25,000-seat Red Bull Arena. Automobile, motorcycle and pedestrian traffic in Harrison has increased as more and more people become aware of the town's allure.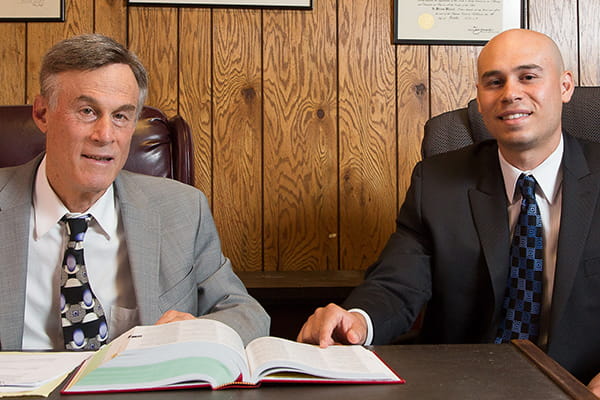 Personal Injury Lawyer
Harrison, NJ 2022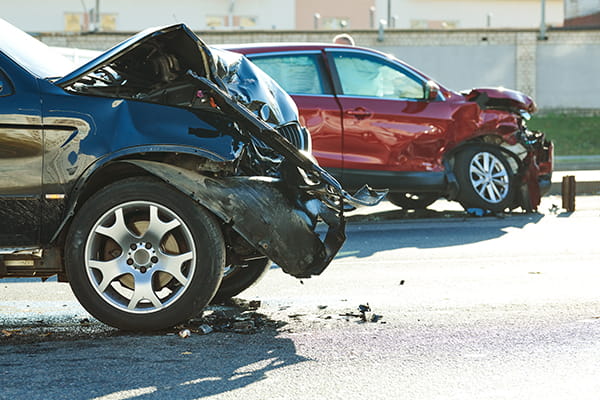 Car Accidents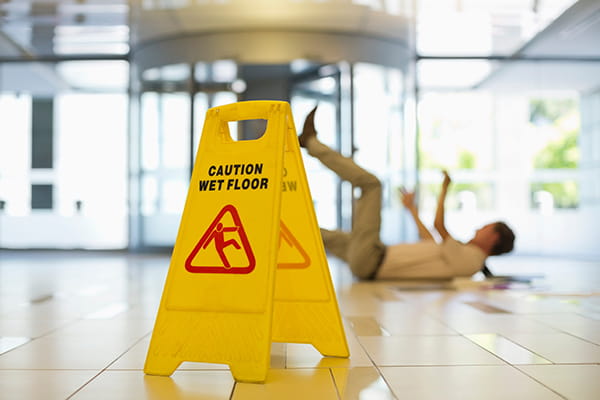 Slip and Falls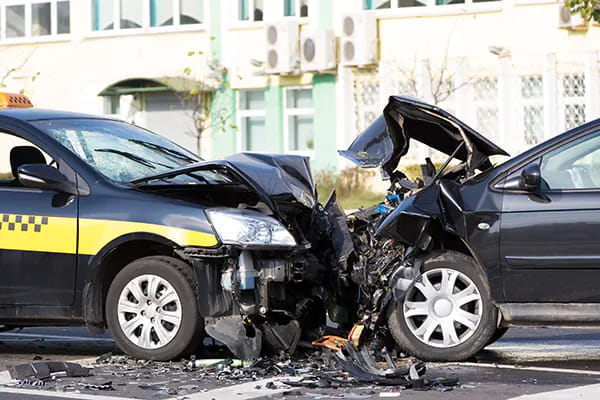 Uber and Taxi Cab Accident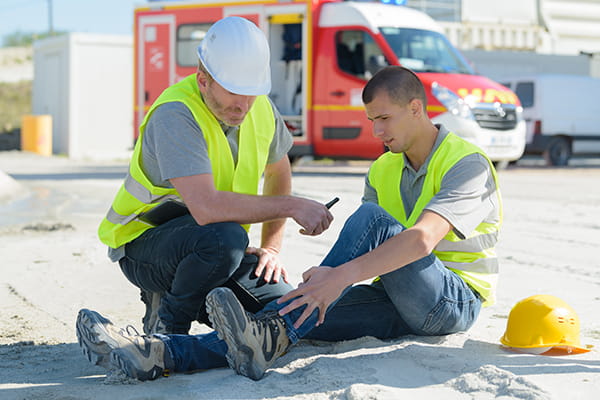 Workers Comp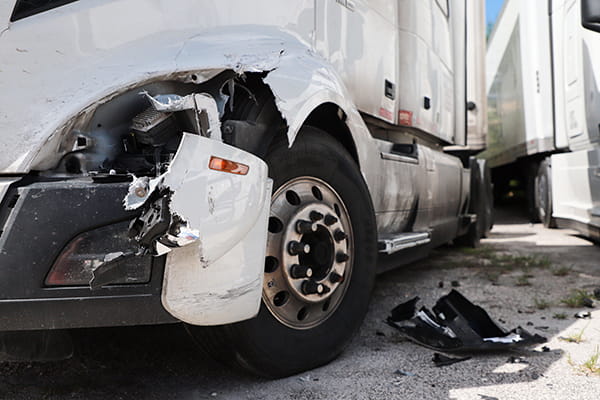 Truck Accident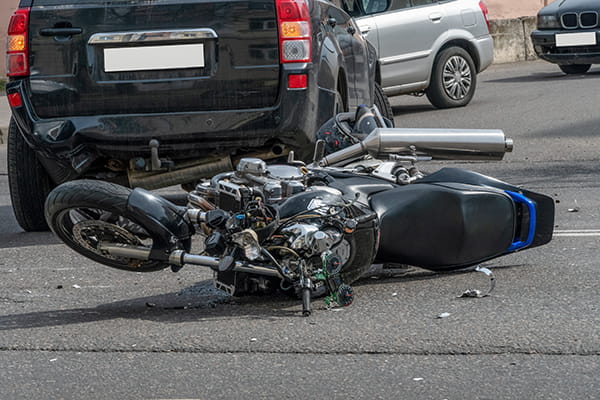 Motorcycle Accident
Car Accident Lawyers
Thousands of cars carrying commuters from Kearny to Newark across the Passaic River on Frank E. Rodgers Boulevard, and more travel across Harrison daily on Route 280. On game days, thousands of soccer fans flock to Red Bull Arena from nearby towns like Elizabeth, Jersey City, Montclair, West Orange, Irvington, Union, and other nearby towns to support their favorite teams. Unfortunately, the heavily trafficked town of Harrison is often the site of car accidents. If you have been injured in a car accident in Harrison, NJ, contact the car accident attorneys at Schreck Law Firm immediately so we can help protect your legal rights.
Bus Accident Lawyers
Thousands of employees commute to their jobs in Harrison on a daily basis. Many of the commuters travel on NJ Transit buses and private passenger buses that are regularly seen driving on congested roadways like Route 280 and Harrison Road. If you have been injured in an accident involving a bus, consult with our personal injury attorneys so we can determine whether the bus driver, bus company, or the driver of another vehicle involved in the accident is responsible for compensating you for your losses.
Taxicab Negligence
Taxicab Negligence Taxicabs are a common site in Harrison, making taxi accidents a fairly regular occurrence. If you have been injured as a passenger in a taxi cab in The Ironbound, contact our offices for a free consultation.
Examples of Accidents in Harrison
Truck accidents
Motorcycle accidents
Accidents due to merging onto McCarter Highway and Route 1 and 9
NJ Transit bus accidents
Negligent Driving
Failure to stop at a stop sign
Taxi cab accidents
Harrison Slip and Fall Attorney
Although Harrison, New Jersey property owners are duty-bound to keep their premises safe for pedestrians, slip and fall accidents still occur at places like the many restaurants, stores, and train stations in Harrison. At Harrison Station on Frank Rodgers Boulevard South, PATH is required to inspect and keep the premises safe for people. If you are a PATH employee or pedestrian who suffered slip and fall injuries at a PATH station, you may have a claim against PATH for negligence.
Typical slip and fall accidents that occur in Harrison are:
Slip and fall on ice due to negligence in snow removal
Slip and fall in a grocery store due to negligence
Slip and fall on a staircase not built according to code, being inadequately maintained, or having poor tread
If you have had a recent slip and fall accident at a PATH station, train station, supermarket or retail store in Harrison, such as ABC Superstores, SaveSmart, Walgreens, or Rite Aid, contact Schreck Slip and Fall Lawyers for a free consultation.
Harrison Section Premises Liability Attorney
Landlords in Harrison are responsible for keeping their buildings safe for tenants. Luxury residential buildings are a common sight in Harrison, including those along Harrison Avenue, Dey Street, Bergen Street, Angelo Cifelli Drive, and South 3rd Street. Often, owners of luxury buildings hire security to keep the buildings safe from intruders. If an intruder gets past security, the security company and the building owner could be held responsible. If you have been robbed or suffered an attack in Harrison due to security guard negligence, contact Schreck Personal Injury Lawyers for a free consultation.
Newark Harrison Workers Compensation Attorney
The redevelopment of Harrison has created numerous construction jobs. On construction job sites, injuries are common.
Common workers compensation accidents include:
Construction accidents
Factory worker injuries
Teachers injured at work
If you have been injured while working for your employer, contact Schreck Workers Compensation Lawyers for a free consultation.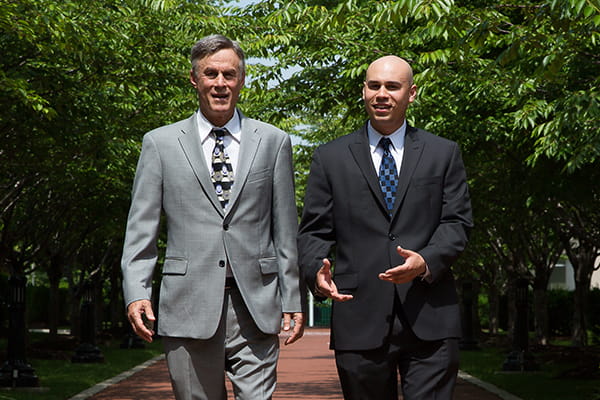 Schreck Personal Injury Lawyers
Serving Harrison
Top-rated Harrison Personal Injury Law Firm
If you have experienced injuries while living, working, or visiting Harrison, NJ, you may be entitled to compensation for medical expenses, physical and emotional pain, loss of income, and other losses. Don't settle for suffering the consequences of someone else's mistake. As one of the top personal injury law firms in Harrison, Schreck Law Office specializes in getting personal injury victims the compensation they deserve. We can expertly assess your case, answer our questions, and plan an effective strategy to protect your legal rights and get the best outcome for your Harrison personal injury case
Don't delay! Talk to Harrison's Top-rated Injury Lawyer
All consultations are confidential and no obligation.